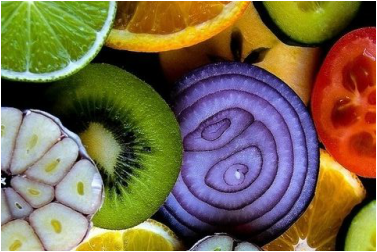 We Facilitate Communication in Healthcare.We make health issues better understood, we bring parties closer, and we inspire people to take action, all through our unique work. We provide inspirational talks and lectures, motivational workshops, and unique one to one consultations.
* Do you have a concern regarding your health and how your nutrition effects it?
What would you say if you were to have your personal nutrition health specialist who would:.
Turn complicated knowledge into simplified information.
Dedicate to you the time that you need.
Have the necessary communication skills to connect with you and eliminate any distances.
Make you feel comfortable enough to say what you want without hesitation.
Be knowledgeable enough to be able to tell you all the "Whys" and the "Hows".
Be an experienced specialist who is well informed and up to date.
Become your personal coach, helping you and guiding you in every step tailored to your own specific needs.
Be inspiring enough not to let go until you reach your goal?
~~~~~~~~~~~~ OR ~~~~~~~~~~~~
*
Are you a Health Care Provider and want to have great results with your patients or with your staff so that you can provide the best possible care?
We have the methodology that can bring you there. A process that can take your results to an upper level.
Find out more in the pages that follow and contact us today.
---